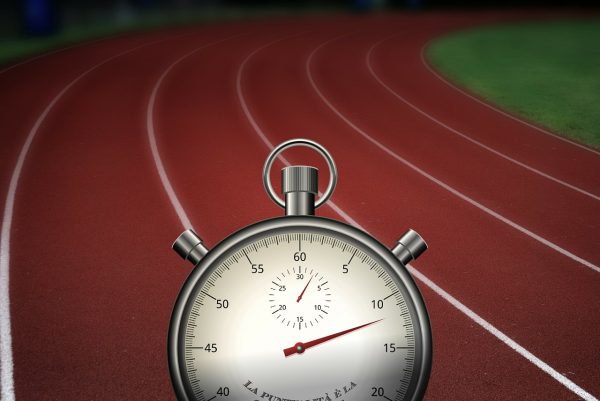 How fast is your WordPress hosting provider? Your host can have a significant impact on your overall website speed. Also security plugins and services with DNS or API Endpoint traffic redirection will Slows Down Your Website.
Speed is a big deal for any type of website. It has a significant effect on whether visitors have a good experience, as well as if they even stay around.
Google conducted research on mobile landing pages that revealed a 90 percent increase in the chance that users will leave a page if the loading time goes more than  five seconds.
Google also has announced slow sites will fall in search results. Poor website performance destroys brand perception and leads to decreased conversion rates.
We offer also 2 FREE security plugins without traffic redirection (Anti Hacker Plugin and Stop Bad Bots Plugin) and you can download both for free at WordPress repository.
WP Tools Free  plugin can benchmarks your server's performance through a variety of PHP and MySql tests and also alert you for issues on your site.
The total time is in seconds. Lower time are better (faster). You can run the test in another server / hosting and compare them.
You can get updated information on your WP Tools plugin dashboard. Just go to:
WP Tools Plugin => Server BenchMark
and mark
Here are the typical information. On your dashboard, mark the Participate in Community Server Performance checkbox to receive updated information.
| Benchmark | |
| --- | --- |
| Math | 0.295 |
| String | 0.388 |
| Loops | 0.016 |
| Conditionals | 0.021 |
| MySQL | |
| MySQL Connect | 0.001 |
| MySQL Select DB | 0.001 |
| MySQL Query Version | 0.001 |
| MySQL Benchmark | 1.127 |
| Total Time (seconds) | 1.850 |